The SVM/True Blood Fanfic Vault
Ready for a new reading list? Come in today to give your suggestions for some fics chats.
Hosted by JecaNS or Fairyblood
8pm GMT (4pm EST)
************
~Fangs, Fantasy & Fiction~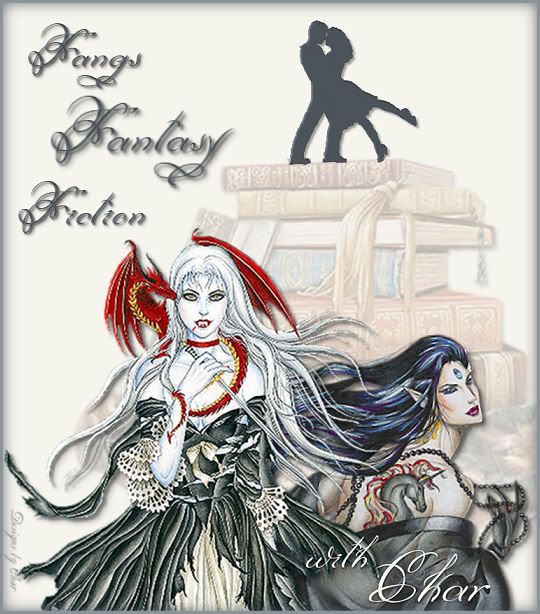 We are going to talk about romance and the paranormal genre in Fangs, Fantasy, and Fiction.
A couple of things to think about, how much is too much, has it distorted the nature of the "beasts" we seem to love, and where does it go from here.
Hosted by Musings by Char
10 pm EST (9pm CST)
__________________________________________________________
Join our Goodreads group
"The Fangreaders"
http://www.goodreads.com/group/show/77843-the-fangreaders
*********************************************************************
All are welcome in the Chatzy Chat Room that are 18+ years of age.
You will need an invite link to enter.
If you have not been to the Fangreaders chatroom before, please email thefangreaders@gmail.com .
Invites are a one time process and are sent out as soon as possible. Once you have your invite link you will be able to enter and return to the chatroom at anytime.